Welcome to Skatetoscoot!
Skatetoscoot.com is a passion-driven online platform dedicated to skateboarding, roller skating, inline skating, ice skating, and all forms of board sports. Founded by Joseph E. Bogle, a lifelong skating enthusiast, and administered by Fakrul Islam, Skatetoscoot.com brings together a community of like-minded individuals who share a common love for gliding on wheels or boards.
At Skatetoscoot, we are committed to providing you with the latest information, in-depth reviews, tips, and guides to enhance your skating experience. Whether you're a seasoned pro or just starting out, our goal is to empower you with the knowledge and resources to enjoy every ride to the fullest.
Our Sole Purpose
Our mission is simple: To inspire, inform, and unite the skating and boarding community worldwide. We believe that skating is more than just a hobby; it's a lifestyle. It's about freedom, self-expression, and the thrill of the ride. Skatetoscoot.com is here to celebrate and support this vibrant culture.
What You'll Find Here
Comprehensive Skate Collections
Skateboards: Dive into the world of skateboarding with our detailed guides, reviews, and recommendations for boards, trucks, wheels, and more. Explore Skateboards
Longboards: Discover the art of cruising and downhill riding with our extensive longboard resources, including reviews of the best longboard brands and styles. Explore Longboards
Hoverboards: Explore the future of personal transportation with hoverboard reviews, safety tips, and buying guides. Explore Hoverboards
Roller Sports
Roller Skates: Whether you're into retro quad skates or modern inline skates, we've got you covered with reviews and insights into the latest roller skate gear. Explore Roller Skates
Inline Skates: Get the lowdown on inline skating, from fitness skating to aggressive inline and everything in between. Explore Inline Skates
Ice Skates: Glide gracefully on the ice with our guides to choosing the perfect ice skates for figure skating, hockey, or recreational use. Explore Ice Skates
Scooters
Scooters: Stay up-to-date with the world of scooters, from stunt scooters to electric scooters, with our reviews and tips. Explore Scooters
Our Background
Having spent countless hours on skateboards and scooters, I've come to understand the joy, thrill, and freedom that these activities offer. As a group of like-minded individuals, we've united under the common goal of spreading our knowledge and experiences to create a valuable resource for all things skating. Our mission is to help you make informed decisions, learn new skills, and stay updated on the latest trends in the skating community.
Who We Are
We are a vibrant community of skateboarding and scootering enthusiasts, brought together by our shared passion for these exhilarating activities. Our team consists of dedicated riders who have honed their skills over the years and are excited to share their expertise with newcomers and experienced riders alike.
Why We Made SkateToScoot
Our dedication to skating goes beyond personal enjoyment. We firmly believe that skateboarding and scootering offer numerous physical, mental, and emotional benefits. From improving balance and coordination to fostering creativity and resilience, these activities have the power to positively impact lives. We created SkateToScoot.com as a hub for individuals who share our enthusiasm and want to explore the world of skating to its fullest.
Thank you for visiting SkateToScoot.com! We value your presence and engagement. If you have any questions, or suggestions, or simply want to connect, don't hesitate to contact us. We're here to support and inspire you on your skating journey.
Get Rolling with Skatetoscoot
Whether you're seeking expert advice on choosing the perfect skateboard, looking for the best roller skates for your needs, or simply want to stay updated with the latest trends and technology in the skating and boarding world, Skatetoscoot.com is your one-stop destination.
Feel free to explore our homepage, learn more About Us, reach out through our Contact Us page, and familiarize yourself with our Terms, Disclaimer, and SiteMap for easy navigation.
Join us in celebrating the joy of gliding, and let's ride together at Skatetoscoot.com!
---
The Team Behind SkateToScoot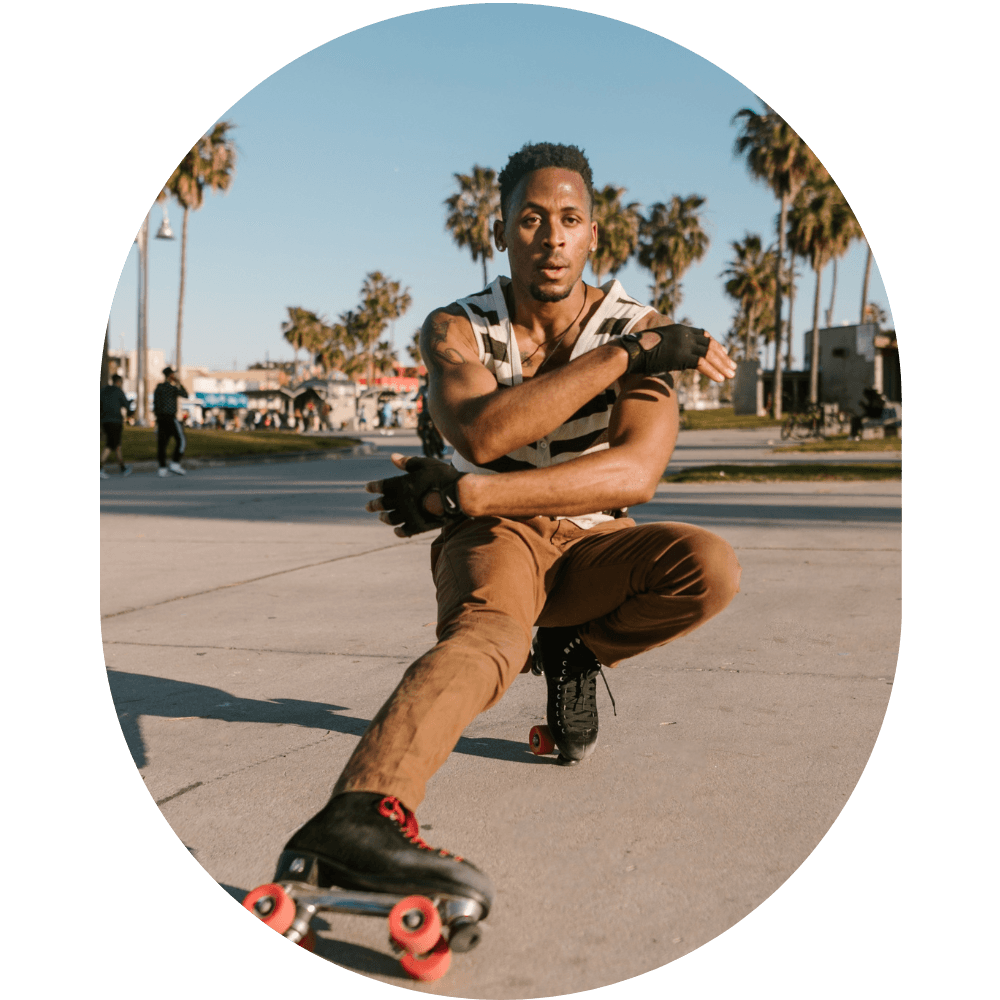 I'm Joseph E. Bogle, and I've been riding the thrilling waves of skating and boarding for as long as I can remember. With a passion for gliding on wheels and boards, I founded Skatetoscoot.com to share my love for these adrenaline-pumping activities with fellow enthusiasts worldwide.
Whether I'm cruising on a skateboard, hitting the ramps on a scooter, or carving down hills on a longboard, my mission is to inspire and inform the skating and boarding community through in-depth reviews, tips, and guides. Join me on this exhilarating journey at Skatetoscoot.com, where the ride never ends!
Follow Me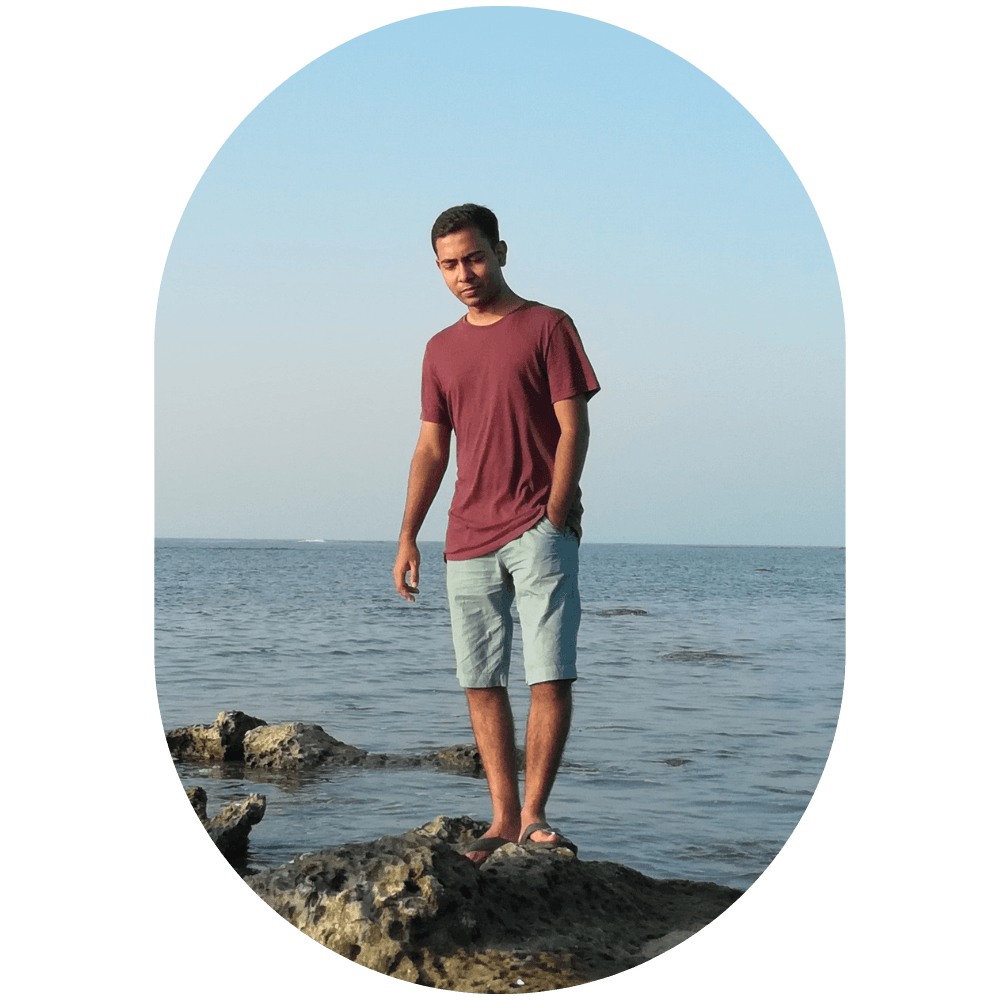 I'm Fakrul Islam, a dedicated member of the Skatetoscoot.com team. My passion for skating and boarding has been the driving force behind my involvement in this exciting community.
With a background in inline skating and a love for exploring new terrains on my wheels, I'm here to contribute my insights and experiences to help enthusiasts make the most of their skating adventures. Join me at Skatetoscoot.com, where we're committed to fueling the passion for gliding and carving on wheels and boards!
Follow Me